You are here

Shannon Kenton
Shannon Kenton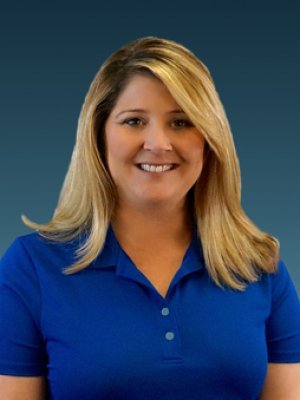 Shannon Kenton joined JBirney Financial in 2011 and always provides a welcoming smile with her over 25 years of insurance and banking experience. In addition to managing the insurance department at JBirney Financial, (Life Insurance, Fixed Annuities, Long Term Care Planning and Disability Insurance) Shannon also captains all marketing efforts and runs the overall day-to-day operations. She loves working with our clients and helping counsel them on important life decisions.
She is also committed to the community she lives in. Shannon has served on the Community Advisory Board with Haven Hospice, is an active member of the St. Johns County Chamber of Commerce, and is also a graduate of Leadership St. Johns and Leadership Flagler. She is especially proud of being a founding partner of Youth Leadership Flagler and cherishes her time working and learning with the students. She had the honor of completing the Flagler County School Board's "Connect2 Academy" and feels empowered as a key communicator on education issues facing our community.
Shannon was raised in St. Augustine and graduated from St. Augustine High School. She has lived in Palm Coast for over eighteen years with her husband Frank. She has two children and three grandchildren.