Home
Introducing Asset-Map ….a single page, visual catalog of your household's financial instruments.
It helps us know you better, aids in making your situation clearer and clarifies your options.
Start planning your financial journey with us by watching this 50 second video and setting an appointment to build your personalized Asset-Map today.
---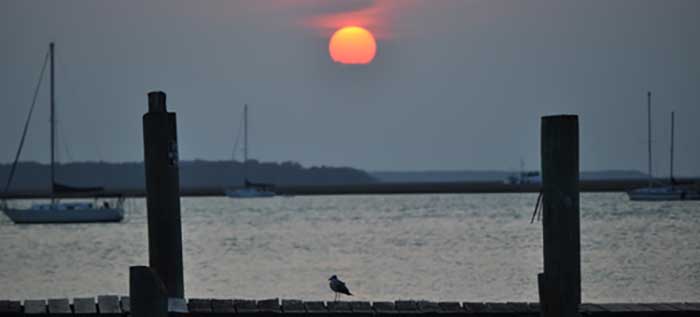 Retirees should develop a savings plan that considers good and bad markets and adjusts expectations and strategies over time. Is it time for you to start thinking about that process? Let us help you figure out to allocate your hard earned savings and then how to withdraw the crucial income that must be sustained throughout your lifetime.

Learn More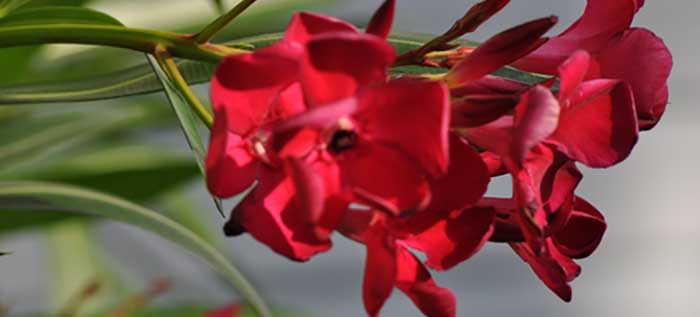 As we grow older, get married, build families and start businesses, we come to realize more and more that insurance is a fundamental part of having a sound financial plan. Feeling secure about how to protect your family and loved ones, how to leave an inheritance and how to pay off debts and other expenses, is as important as how you invest your money.

Learn More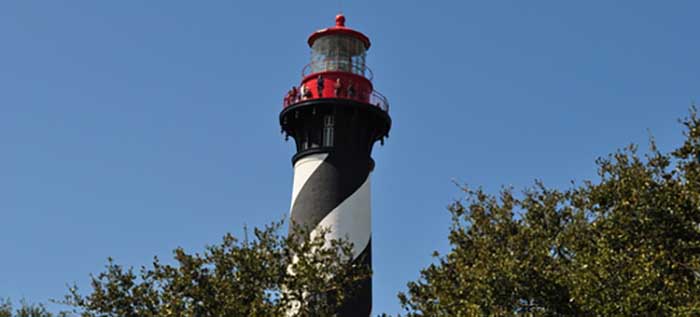 Your child's college tuition could be one of the largest expenditures you ever make. And, if you have more than one child, the financial commitment is even greater. The challenge you face is shared by millions of others. Remember, even if your goal seems overwhelming now, proper planning and saving can put the cost of any college within your reach.

Learn More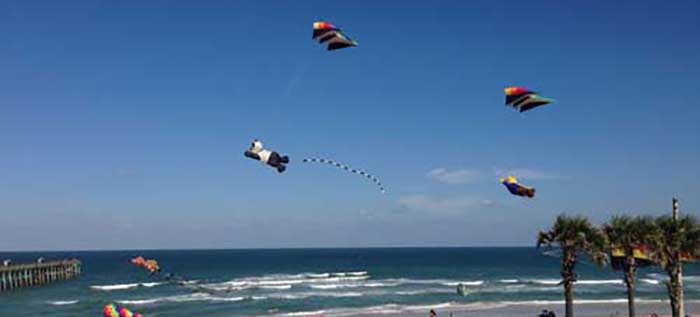 If you own something of value that you would pass on to someone else upon your death, you have an estate. Whether you know it or not, you also have an estate plan. An estate plan can be as simple as having a will and naming a beneficiary for your 401(k), or as complicated as having several trusts for different purposes in addition to your will.

Learn More
---
Meet John "JB" Birney - watch (and share) this short video as JB talks about JBirney Financial and how we help.
As an investment advisory representative of United Planners, we offer clients both fee based and non-fee based investment platforms, or a combination of both. Our clients understand that one size does not fit all, and the difference between "value" and "cost" when it comes to making important investment decisions. At JBirney Financial, our ideal client is an individual or business that has accumulated assets but does not have the time, interest, and/or knowledge to manage them without help from an advisor.