You are here

John Birney Jr.
John Birney Jr.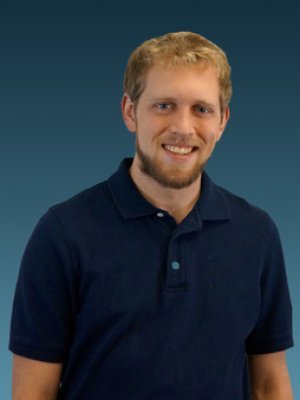 John Birney Jr. Already in his young life, John Jr. has filled support, advisory, and managerial roles in industries ranging from food service to web design. A life-long Floridian, John Jr. was the president of his senior class at Flagler Palm Coast High School and graduated with honors in 2006. He graduated from the University of Central Florida in 2010 with a B.A. in Psychology. After college, he moved back to his hometown working for Flagler County Public Schools as a Summer Camp and Extended Day Counselor.
John Jr. joined the team at JBirney Financial in 2014, as an "Apprentice". He brings a youthful exuberance, curiosity and a willingness to go above and beyond to always make sure that our clients are satisfied. On December 15th, 2014, he passed his Series 7 FINRA exam and is now a Registered Assistant at United Planners Financial Services. (The testing date is exactly 30 years from the date that his dad JB completed it!)
Outside of work, John is a board member and actor for the City Repertory Theatre in Palm Coast, where he has appeared in several plays, including One Flew Over The Cuckoo's Nest, Avenue Q and The Complete Works of William Shakespeare: Abridged. He also enjoys playing music and games with his friends and family, and is an avid Ultimate Frisbee player on the weekends.