You are here

Saving for College
Saving for College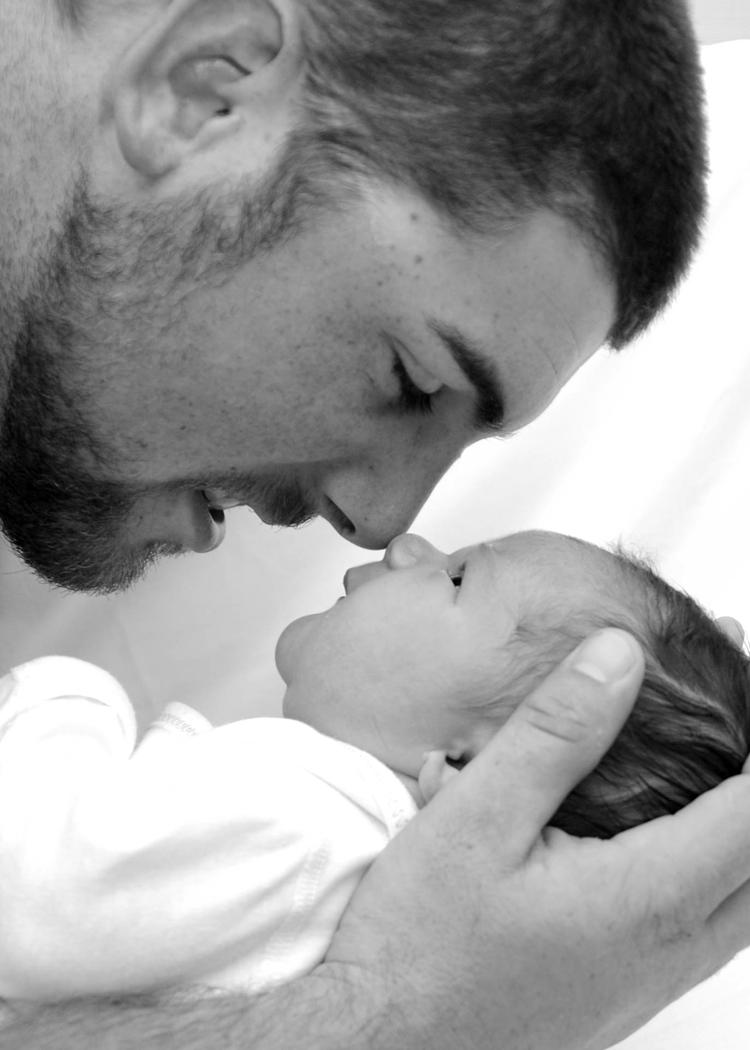 College costs continue to increase. Please feel free to use these resources to assist in your research and planning. However, we are happy to sit down and discuss planning options with you. Please contact us to schedule an appointment.
We all want the best for our children and every child has the potential to do great things. Your child or grandchild might go on to cure a disease, invent a revolutionary new technology, design an awe-inspiring building, or write a future generation's classic novel. Unlocking his or her potential takes encouragement, love, and support—but increasingly it also takes investing in a college education.
JOHN HANCOCK 529 – COMPARE YOUR OPTIONS
HANCOCK 529 - COMPARISON CHART
COLLEGE SAVINGS PLANNER - CLICK HERE
---
This page contains links to third-party company websites. By selecting a third-party link, you will be leaving our website and launching a new browser window that will take you to a non-JBirney Financial website. Our firm is not affiliated with any of the third-party websites. We are only providing these links to the third-party websites for your information; they should not be viewed as an endorsement, sponsorship, solicitation or other affiliation with respect to any third parties. We are not making any recommendations or providing any advice on securities in particular or investments in general. The decision to use these websites is exclusively yours.